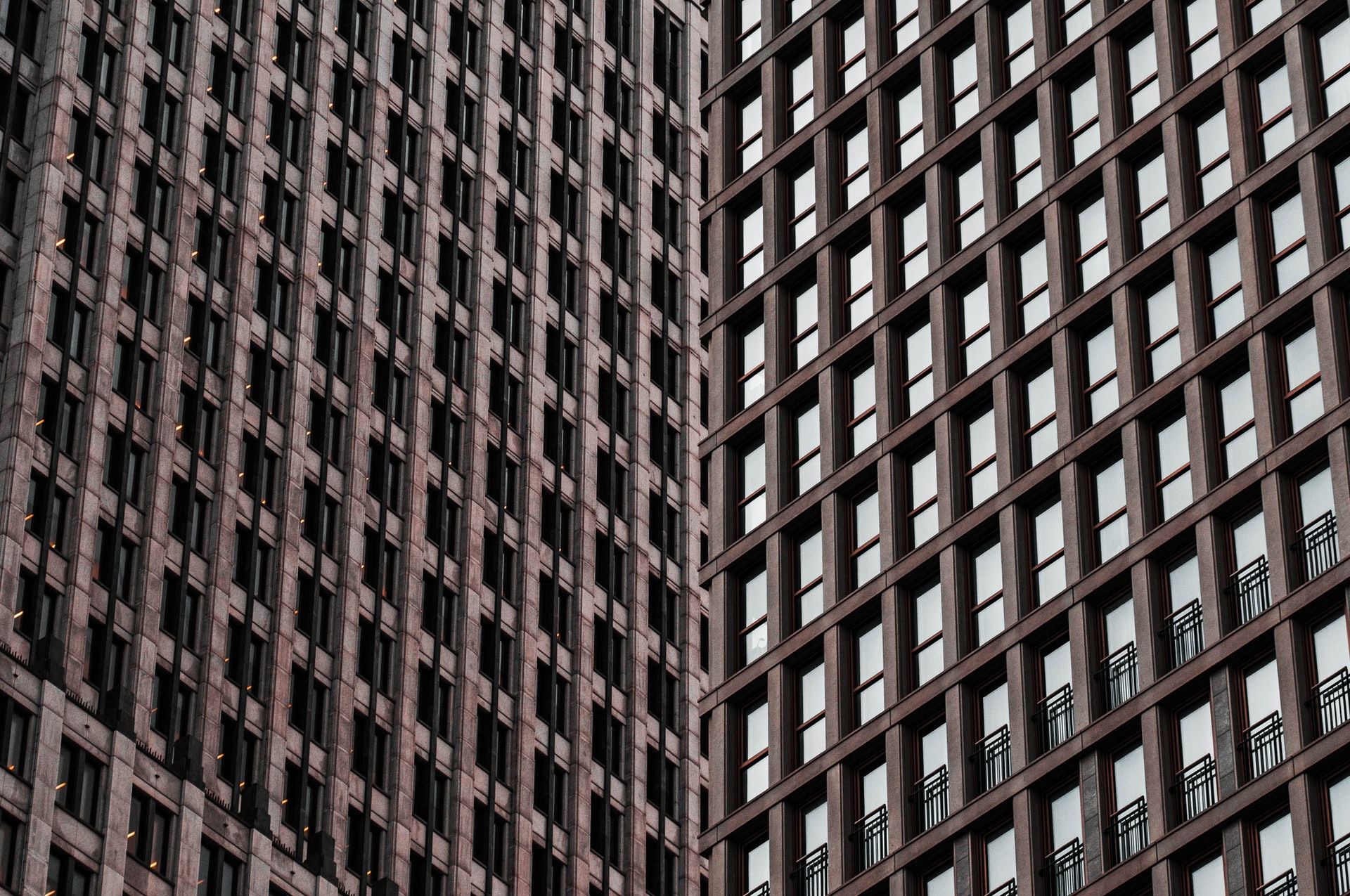 We have recently conducted a joint webinar regarding the switch our client, Cyberbit, made from using Adobe Marketo Engage to HubSpot Marketing Hub. In this webinar we took a look at the reasons, the processes and the outcomes of switching from one marketing automation platform to the other.
If you are currently a Marketo user and thinking of switching to HubSpot go grab the recording to learn if this move is right for you, and what does it entails: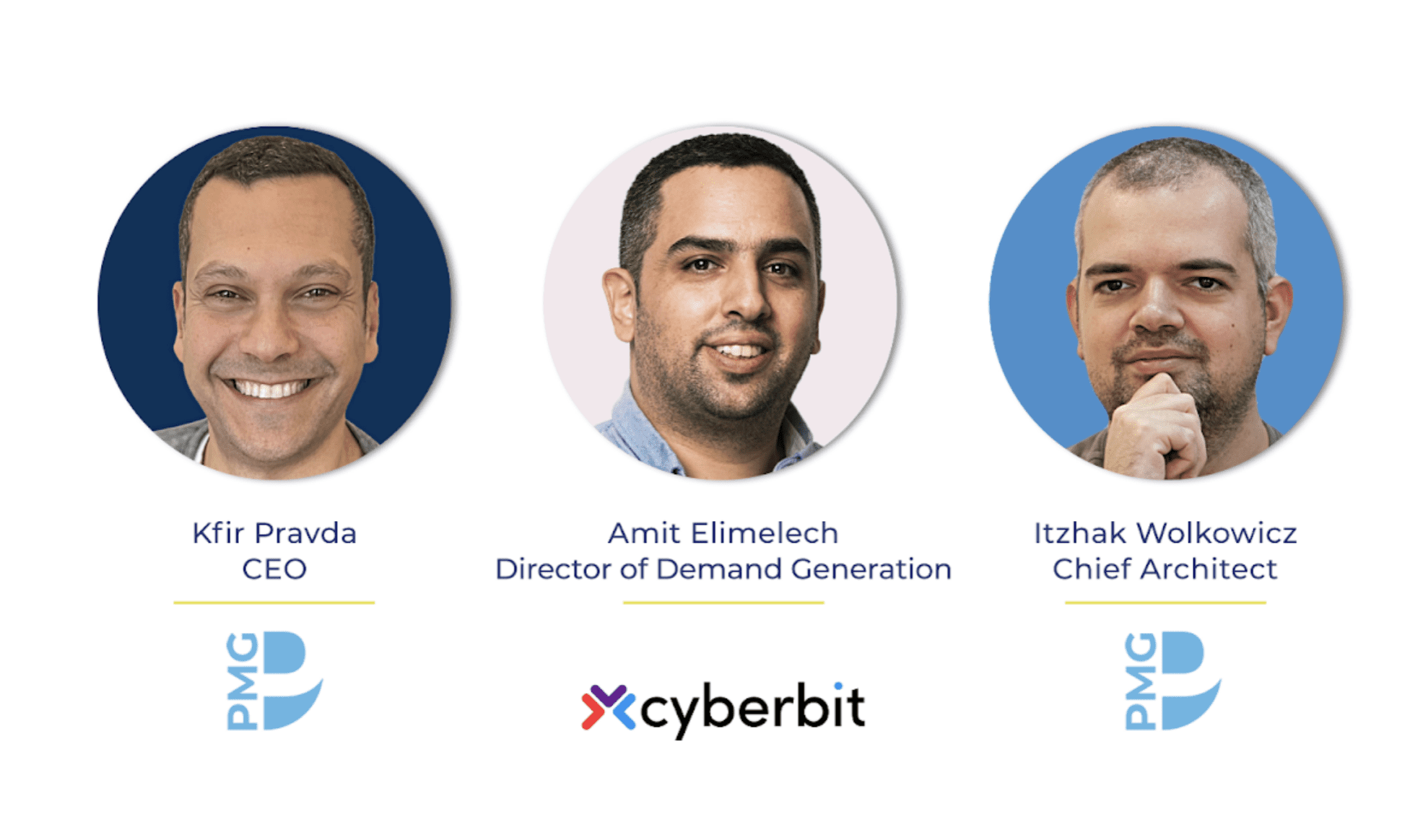 It is important to note that I implement and administrate both platforms and believe that both platforms have their merits and downsides. The decision to switch platforms should not be taken lightly, nor should it be based on false assumptions regarding capabilities or cost. In the webinar we cover some of these points - but each company has its own stack, needs and use-cases. Feel free to approach me if you wish to discuss your particular situation.